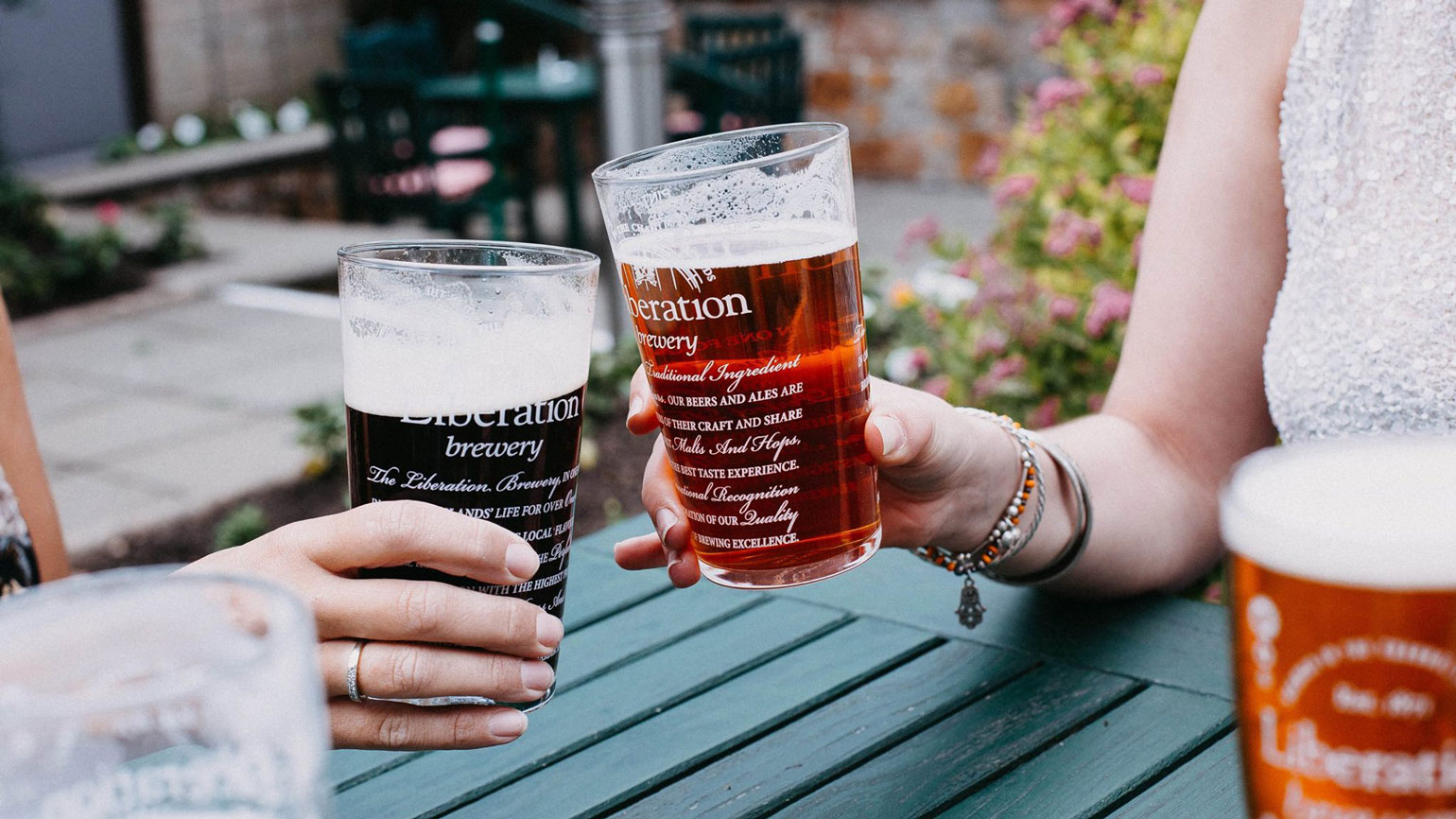 So-called 'craft beers' are enjoying somewhat of a revival of late and with sales in the UK soaring to unprecedented levels over the last few years or so, it appears this trend for better quality, less main-stream and preferably quirky beer is set to continue. A quick check around the office confirms that Jersey residents are perhaps also looking for something different from a regular pint these days, with most I asked game for trying an offering from a new brand. In an effort to learn more, I popped along to Jersey's very own Liberation Brewery for a behind the scenes tour and a closer look at this modern-day alchemy.
Now, prior to my visit, I was unaware that Liberation Brewery enjoys one of the strongest reputations within the UK industry for producing beers of the very finest quality. After consistently winning several awards at various respected International Industry Brewing events, Liberation Brewery punches well above its weight in many of the categories? A gold medal win at the BBI (British Bottlers' Institute) in November of 2019 cemented the brewery's place amongst the very top UK producers.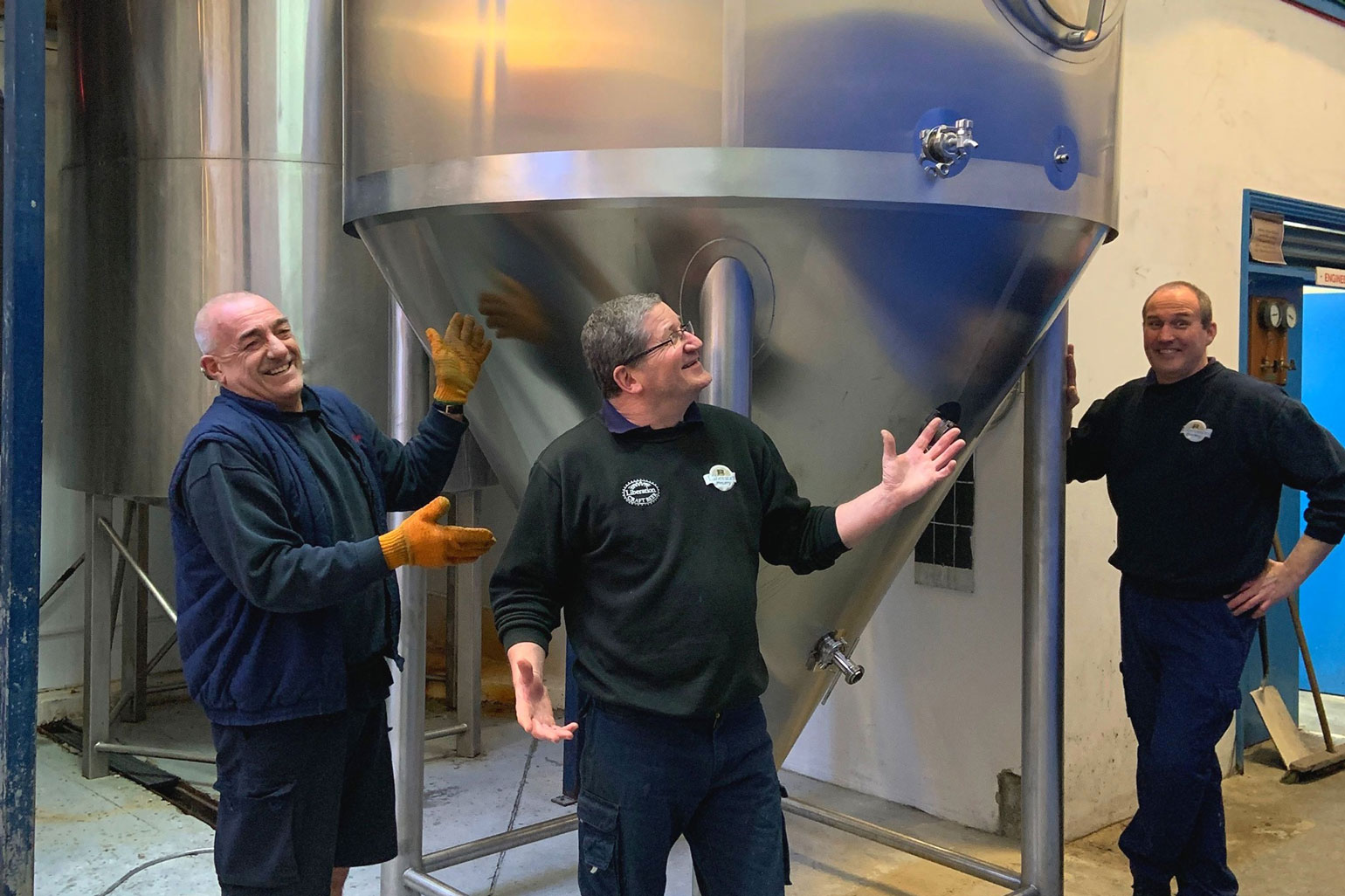 Liberation Brewery is today located at Tregear House on Longueville Road in St Saviour, nestled somewhat discretely behind the tall pine trees that currently frame the front of the building and car-park, almost hiding the modest but perfectly functional mini industrial plant in their shadows. In fact, you'd be forgiven for not even noticing the building as you drive by, so modest appears to be the operation. My guide is Pat Dean, Head Brewer at the brewery, and its clear from the outset that Pat knows his stuff and is passionate and enthusiastic about the work his team does. The homely and strangely familiar smell of hops and malt are all around and the floor is wet underfoot having recently been washed down. Hygiene is obviously taken very seriously here. The massive brewing vats stand gleaming as their contents are stirred gently whilst the magic happens within. I really was fascinated throughout my short time with Pat and his team and I came away with a newfound respect for the 'amber nectar'.
"Beer. It's the best damn drink in the world"

Jack Nicholson
According to theislandwiki, brewing activities were first associated with the original incarnation of the company back in 1871 from its then location of Ann Street (formerly Rue es Helles) under the leadership of a Mr J S Palmer. It wasn't until 1905, however, that the name Ann Street Brewery Ltd was founded and production was increased. The local brews were considered to be as good as anything the UK breweries could produce and proved popular with locals and tourists alike. Of course, the attractive Jersey prices and buoyant tourism industry the Islands enjoyed at the time, may have helped. Continued success throughout the 1970s followed, including the calculated and aggressive expansion into local pub estate ownership across the Channel Islands, growing to an eventual portfolio of over 100 premises at the hands of Mr Ian Steven, then company director. In 2002, Ann Street Brewery Ltd was merged with Le Riches Stores and came under the well know CI Traders banner. Under the new identity, the emphasis was then shifted onto retail investment rather than pub ownership, resulting in the sale of many of the company's establishments. Then, in 2008, after an unforeseen management buy-out, the brewery arm of the business was transferred to the Liberation Group, leading to a change of name to Liberation Brewery in 2011.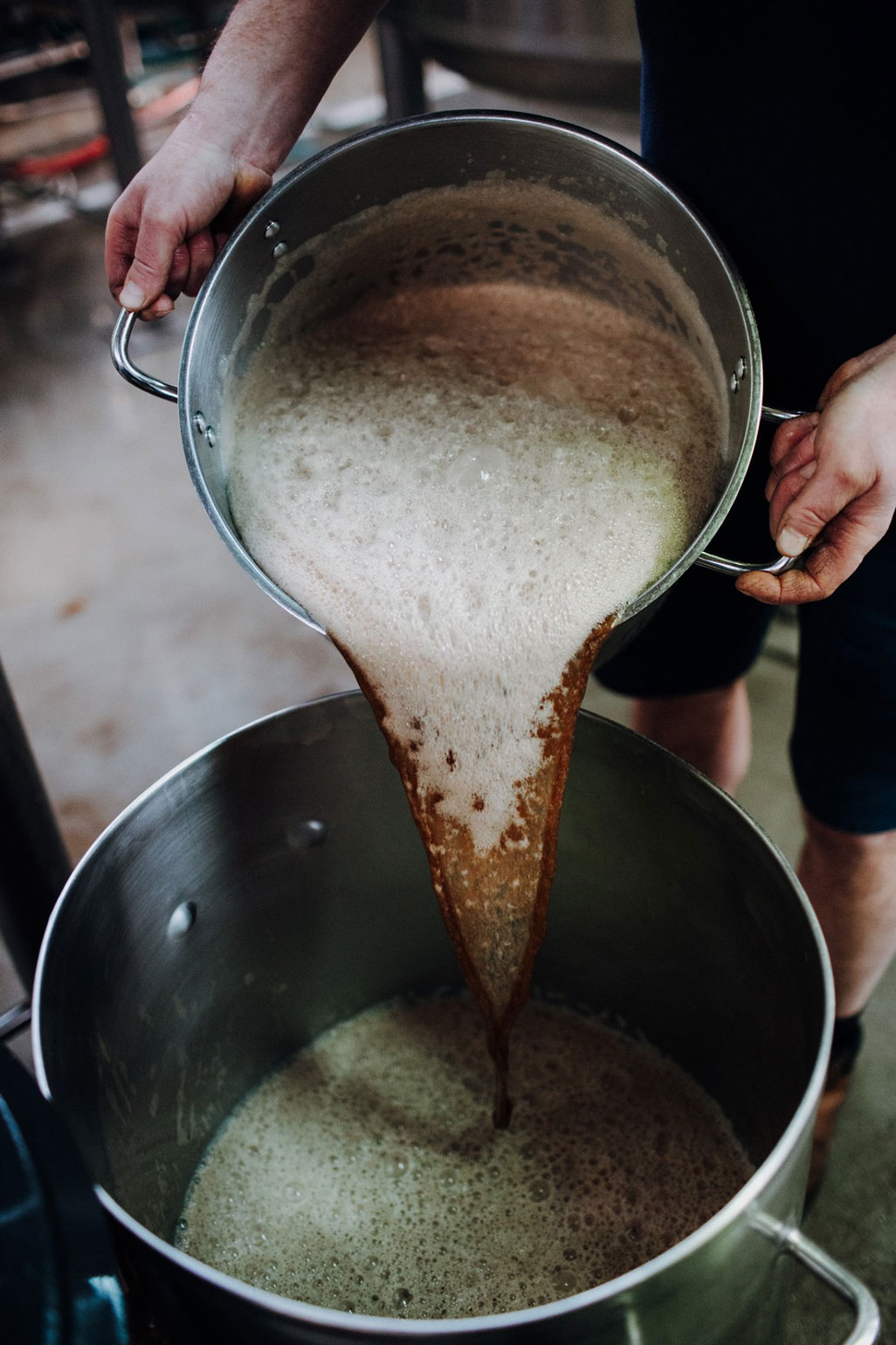 Today, Liberation Brewery enjoys continued success in a global market that has seen a real shift in consumer trends and taste. Big things are happening in the world of beer and the thirst for real ale and craft beers show no sign of running dry. Today's drinkers are growing increasingly more suspicious of big corporate behaviour and are keen to reduce their impact on the environment. Deciding to drink and support a local brew seems an obvious choice then and, when they taste as good as they do, it's hard to argue with such sound logic. Beer, in all its many forms, might even now be considered cool; although most are enjoyed best at room temperature, of course.


Not many local companies can boast of such rich history and claim to have battled through so many difficult times, especially in the fickle and volatile food and beverage market. With a new seasonal range of brilliantly named shark-themed beers (Reef, Hammerhead, Mako and Great White) due for launch shortly and a special brew for the Liberation 75 celebrations also in the pipeline, it's clear that the team at the brewery are keen to continue to build on their success. Available, on draft and in bottles, in pubs across the island and on the shelves of most supermarkets, now is a great time to join the trend and taste just what your local breweries have to offer. Another local craft beer success story is that of the Stinky Bay Brewing Company who also produces excellent beer on the island.
It's been said that good people enjoy drinking good beer and that brewers enjoy working to make beer as much as they enjoy drinking it themselves. Having tried many types myself over the years, always in moderation of course, I wholeheartedly agree with Jack Nicholson who was famously quoted as saying "Beer. It's the best damn drink in the world". Let's drink to that.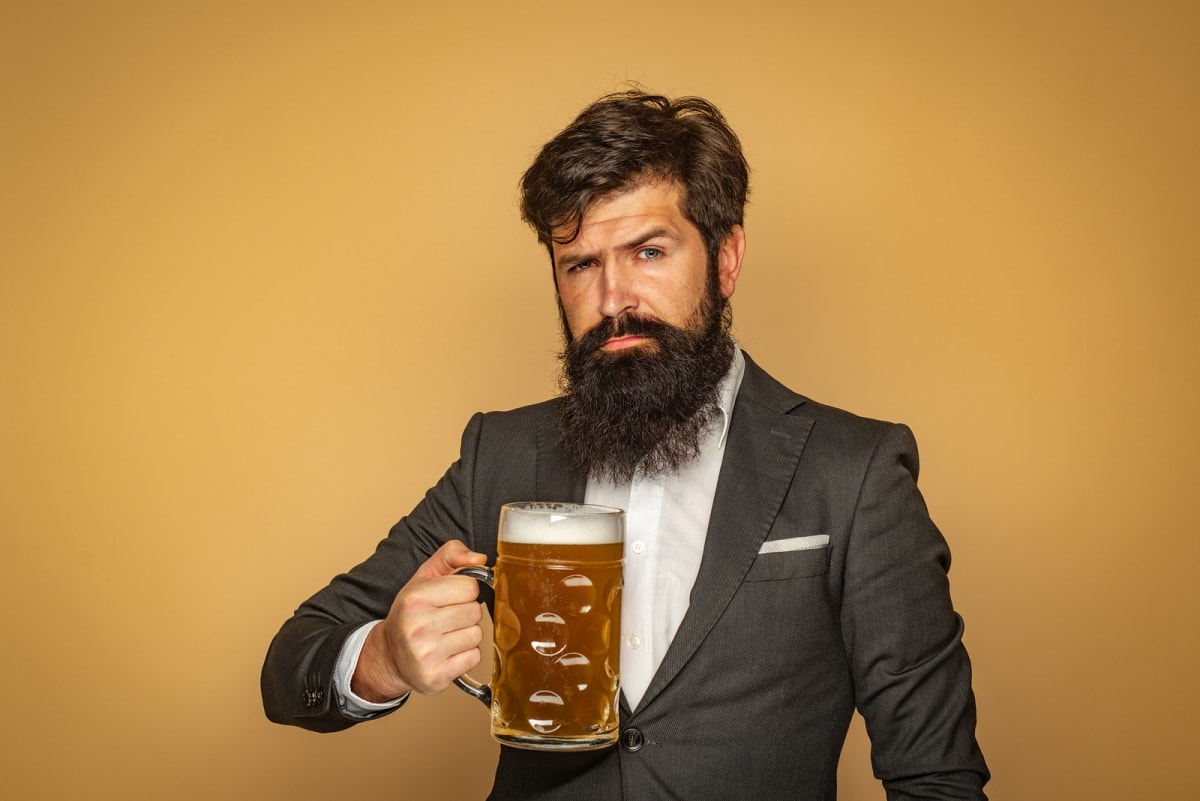 View More