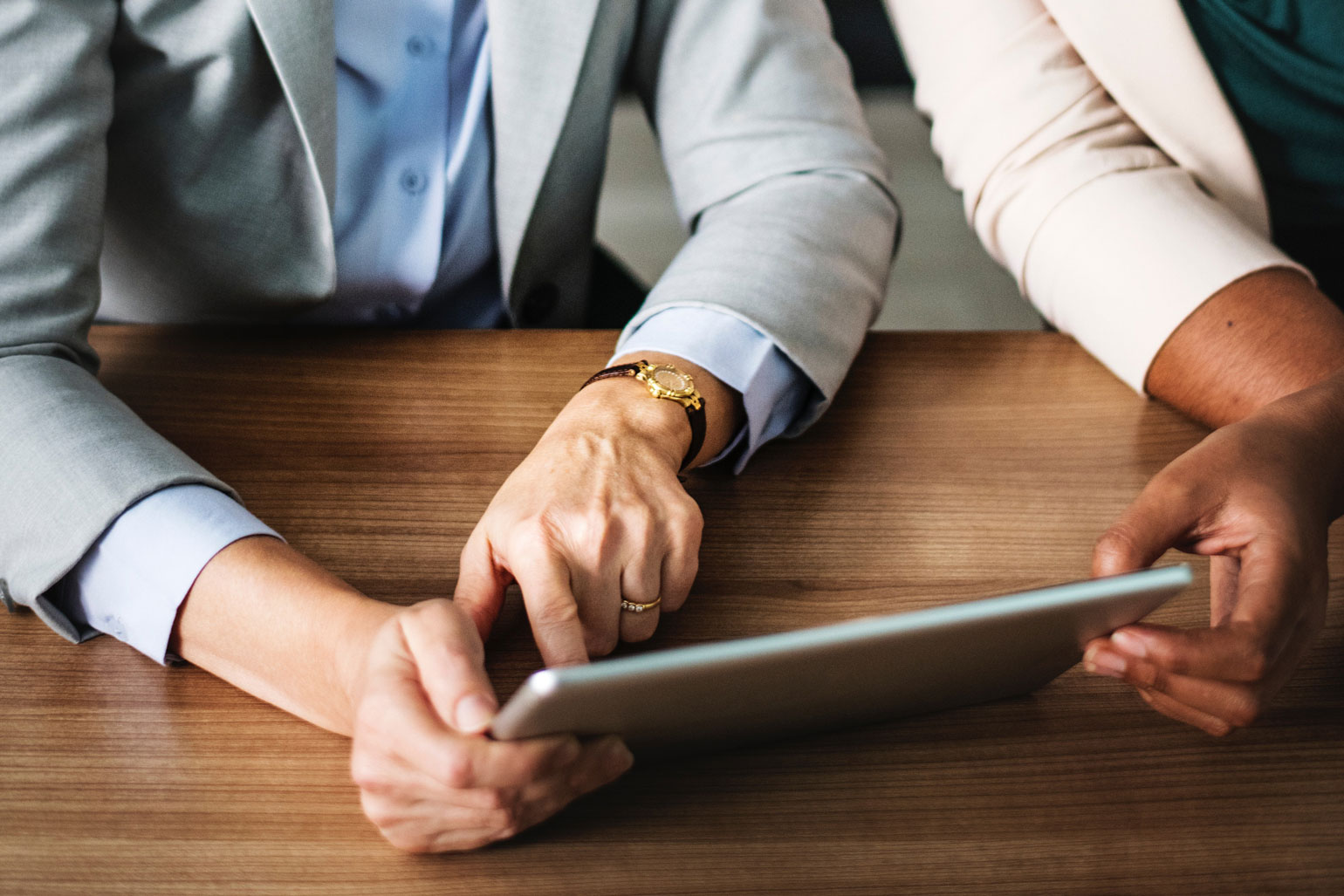 Social Services
---
The Jersey government provides a broad range of social services to residents, from benefits and financial support to healthcare and child care.
Income Support
Income Support is available for Jersey residents who are experiencing financial need. You can apply to receive Income Support if you are a low income household, are currently working, looking for work or exempt from looking for work or pass the Income Support residence test.
The amount received depends upon a range of factors including age, dependent children, disabilities, medical needs, earnings and savings. To claim Income Support, you must submit a claim form and relevant documentation.
Some households will qualify for additional support for assistance with bill payments or in the cause of households whose members are disabled, ill or very young.
Death & Bereavement
The States of Jersey offers a range of death and bereavement benefits, including a Death Grant, survivor's benefit and assistance with funeral costs.
Grants
Jersey residents are given access to a range of grants for educational, environmental, industry and charity purposes.
Long-Term Care
The long-term care scheme provides financial assistance to island residents who will likely need care for the remainder of their lives.
Shelters
Jersey supports homeless residents in need through a variety of non-profit organisations, including The Shelter Trust and Sanctuary Trust. These organisations provide accommodations, food, motivation and encouragement to those who need it most. Available services include emergency accommodation, day facilities, aftercare and more and staff speak several languages. Jersey also offers services for women and children who are victims of domestic violence, as well as youth (25 years old and under) in need of shelter.
Food Banks
Jersey is home to three main food banks, the Grace Trust, St. Helier Methodist Centre and St. Vincent de Paul. In addition to food, these organisations also provide clothing, home supplies and more to families and individuals in need.
Health Services
---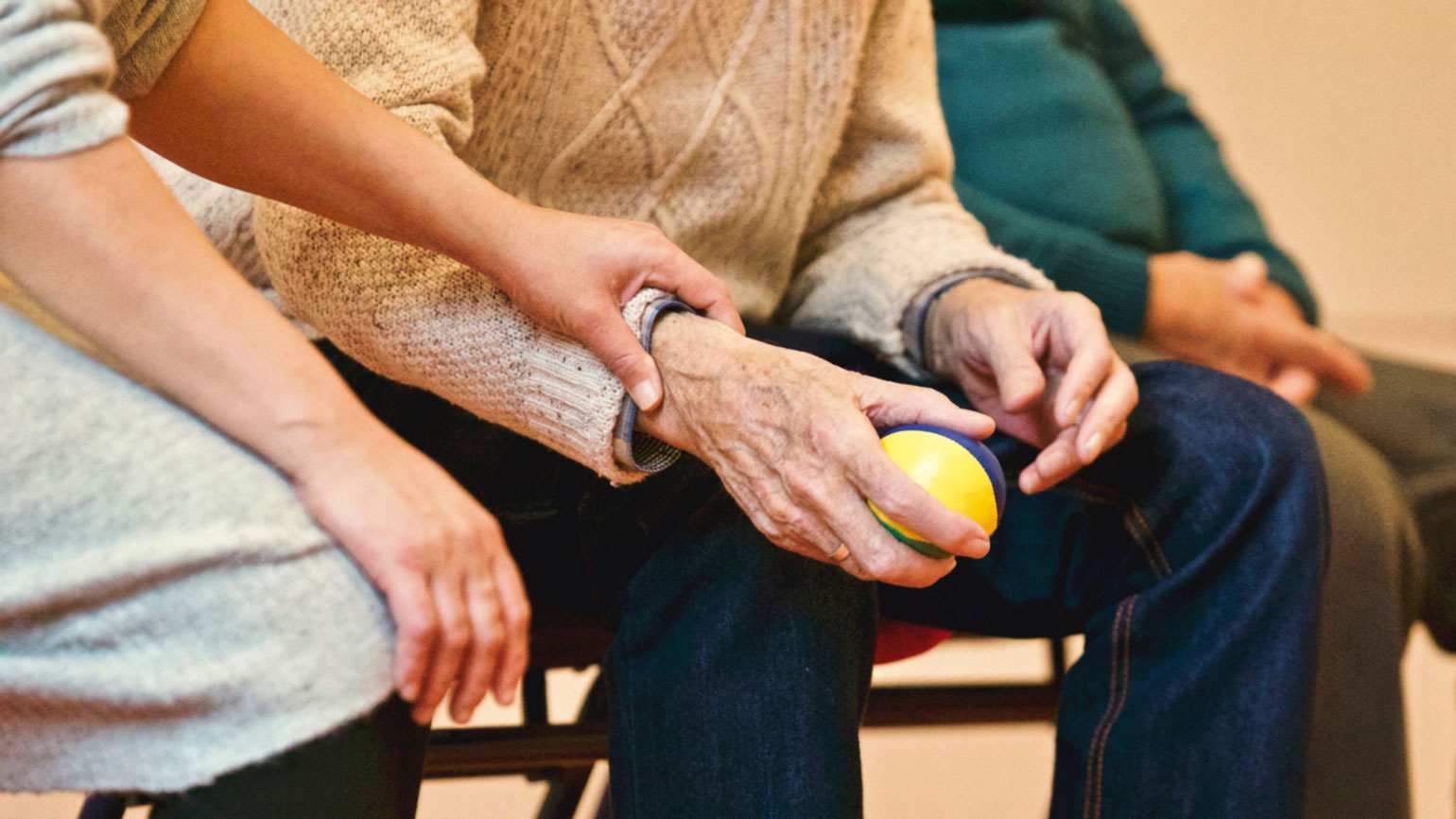 The States of Jersey provides a broad range of health and wellbeing services. These include drugs and alcohol, cancer screening and prevention, children's health, diet and exercise, quitting smoking, hospitals, emergency treatment, mental health, illnesses and medical conditions, sexual health, maternity and family planning and more.
Family & Child Services
---
Adults
Social services are available for adults in Jersey who suffer from physical and sensory disabilities, illness and brain injury. These services include residential, nursing and respite care, day care, the provision of equipment, information and more. Help is also available for adults who provide unpaid care to sick and/or disabled family members and friends.
Children
The States of Jersey safeguards island children via their Children's Service department, which helps children who are in need of protection, extra services in order to thrive and care due to not being able to live with their parents. The Jersey Child Care Trust provides support for families via assistance with childcare placement and specialty programmes for special needs, nanny accreditation, nursery funding and more.
Seniors
The States of Jersey provides a range of social services to people aged 65 and over who are in need of assistance due to illness including dementia, frailty or a physical or learning disability. These services include residential, nursing and respite care, day care, the provision of equipment, information and more.
Related Articles
Access
To access social services, you can contact the service directly or be referred by a general practitioner, district nurse or family member.
Community Centres
---
Jersey is a home to a number of community centres located throughout the island. These centres act as venues for charity, church, group and commercial meetings, birthday parties, celebrations and more, and provide recreation for children, adolescents and adults. Many community centres offer a kitchen for use as well as television and video projecting, free parking, air conditioning and more. Some charge a booking fee by hour, session or day.
Library Services
---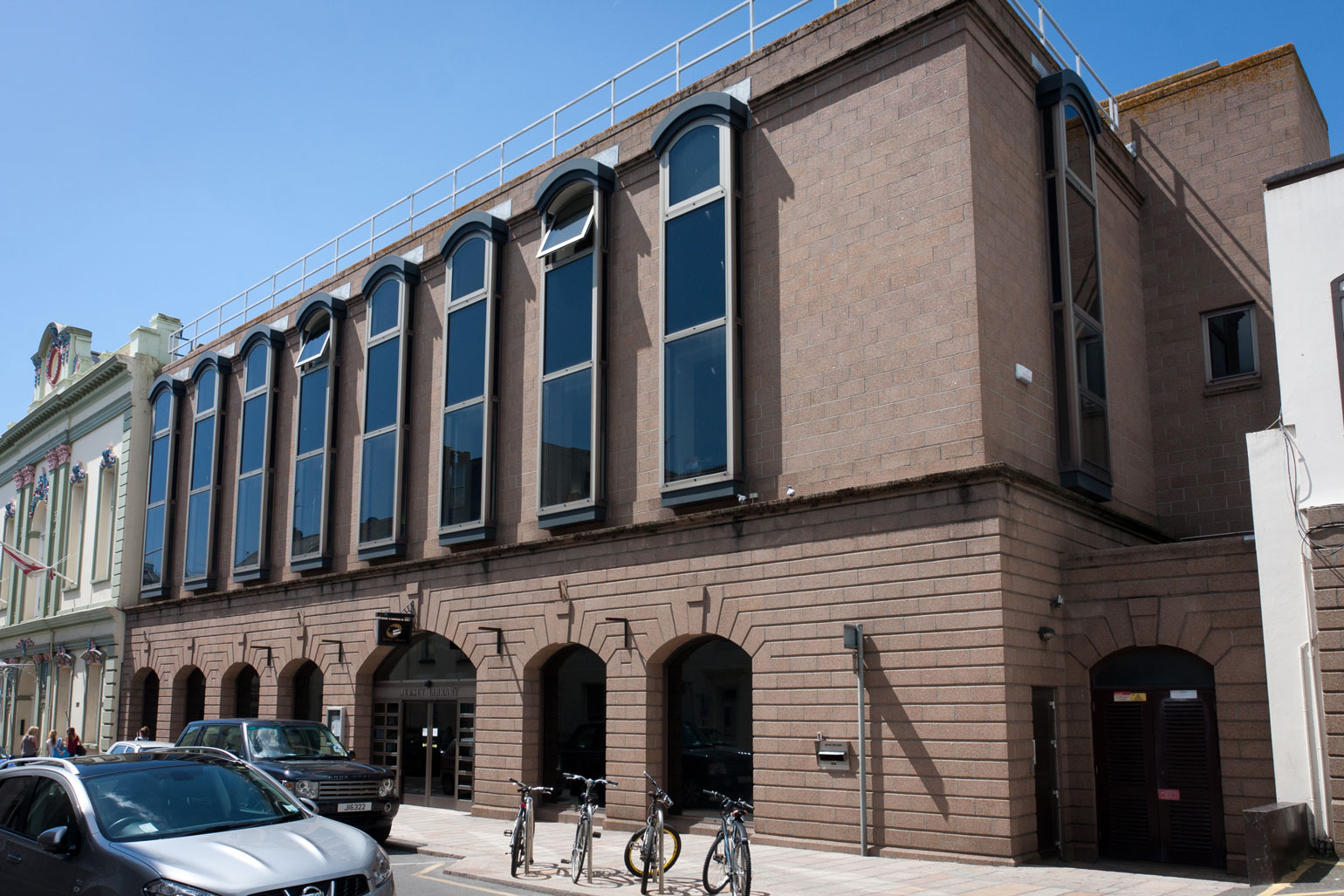 Locations
The Jersey Public Library is located in St. Helier. The Les Quennevais branch library is located in St. Brelade.
Joining
To join the library, bring along proof of identity and an official document displaying your address such as a banking statement. A parent or guardian signature is required for members who are under the age of 18. Visitors are required to leave their home library card or a cash deposit in order to borrow.
Borrowing
The library offers a broad range of materials for borrowing, from fiction to educational, large print, audio, DVDs, CDs and more. Borrowing is free; if you are under 18, you can borrow up to 8 items and if you are over 18, you can borrow up to 12 items. The Express Selection area features the latest titles. Check out and return items quickly using the Selfcheck™ terminal.
Library materials can be searched, renewed and reserved online. Ebooks, magazines and audiobooks are available for borrowing and/or downloading online.
Children & Young People
The library offers popular teenage fiction titles as well as non fiction and revision materials for children and young people in Jersey. Computers with internet access are available for schoolwork. The library also hosts regular events.
Home & Mobile Library
If you are unable to visit the library, the home library service will visit your home to deliver books, DVDs, CDs and more. The mobile library services visits over 30 stops located throughout Jersey every week.
Research, Computer & School Services
The Jersey Public Library is home to reference and local studies collections that include a broad range of local newspapers, books, journals, local maps, laws, census records and more. Specialist staff are available to assist visitors. This floor of the library also offers study spaces, a photocopier and microfilm reader printers.
Internet Access
The Jersey library system offers free internet access to members of all ages.
School Services
Library staff are available to visit schools in Jersey and also receive class visits. Advisory services and non-fiction topic loan services are available.