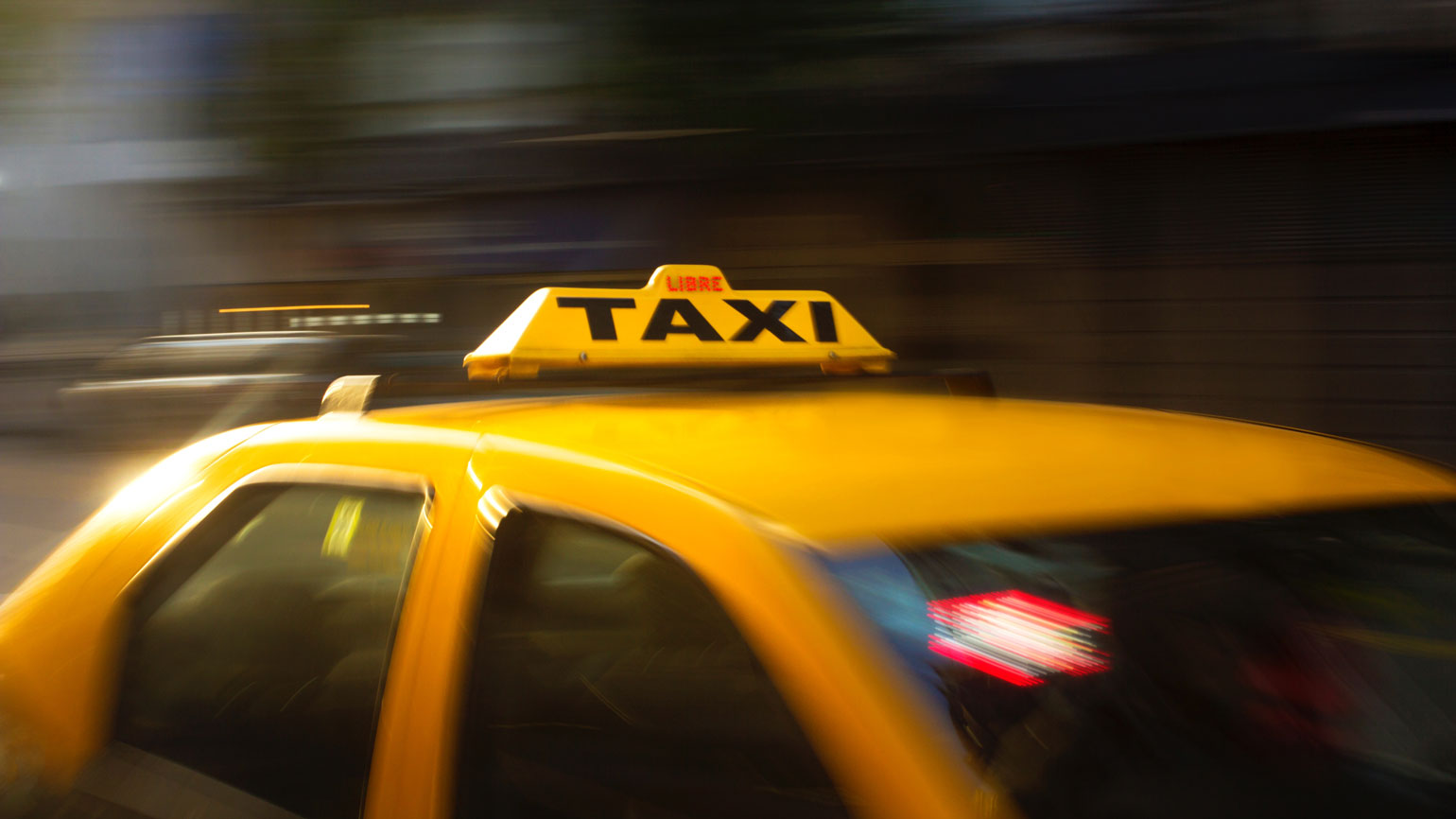 Taxi
---
Taxi Ranks
Jersey offers two different taxi services. Taxi ranks, which have yellow roof signs, can be flagged on the street and are often available in busy areas such as the airport, bus stations and larger parishes.
Private Cabs
Jersey's private hire cabs, which have white roof signs, are available through private companies. These cabs must be booked in advance, which is recommended during peak times such as rush hour, evening and late night when bars and restaurants close.
How to Hire
Taxi ranks are available for hire nearby the arrivals building at the airport and also at the following St. Helier locations: Elizabeth Harbour, Albert Quay Harbour, Library Place, Snow Hill, Weighbridge and Beresford Street. For private cabs, contact the company directly.
Rate Tariffs
Different rate tariffs apply to rank and private hire taxis, with private hire often being more expensive. Taxis are required by law to accept electronic payment and to display tariff cards.
Valid from July 1st, 2017

Taxi Flag (initial charge for first 1/10 mile)

Taxi Drop (subsequent charges)

TARIFF 1 - DAY TIME Monday - Saturday 7.00am to 11.00pm

£3.00

21p per 1/10 mile or each 51 seconds whichever is the greater

TARIFF 2 - EVENINGS Monday - Sunday 11.00pm to 7.00am, all day Sunday and public holidays

£3.10

31p per 1/10 mile or each 45 seconds whichever is the greater

TARIFF 3 - CHRISTMAS / NEW YEAR

Christmas Eve & Boxing Day 7.00pm to 7.00am, New Years Eve 7.00pm to 7.00am on 2nd January

£5.40

34p per 1/10 mile or each 28 seconds whichever is the greater

Private Hire Cab Fares (Pre-Booked Journeys)

Up to 27% over and above tariffs
Minibus & Limo
---
Minibus
A number of private companies in Jersey offer coach and minibus hire services. Ideal for groups and visitors, both standard and luxury vehicles are available for everything from sightseeing tours to corporate travel, day and night trips, airport transfers, weddings, events and more. Vehicles that seat up to and over 75 individuals are available.
Limousine
Jersey is home to many limousine companies that provide chauffeur service and luxury transportation for special events, weddings, corporate plans, tourism and more. A wide range of vehicle types are available, from Lexus to traditional models like the Landaulette and the Daimler.
RideShare
---
Mobile App based RideShare services are not currently available in Jersey.