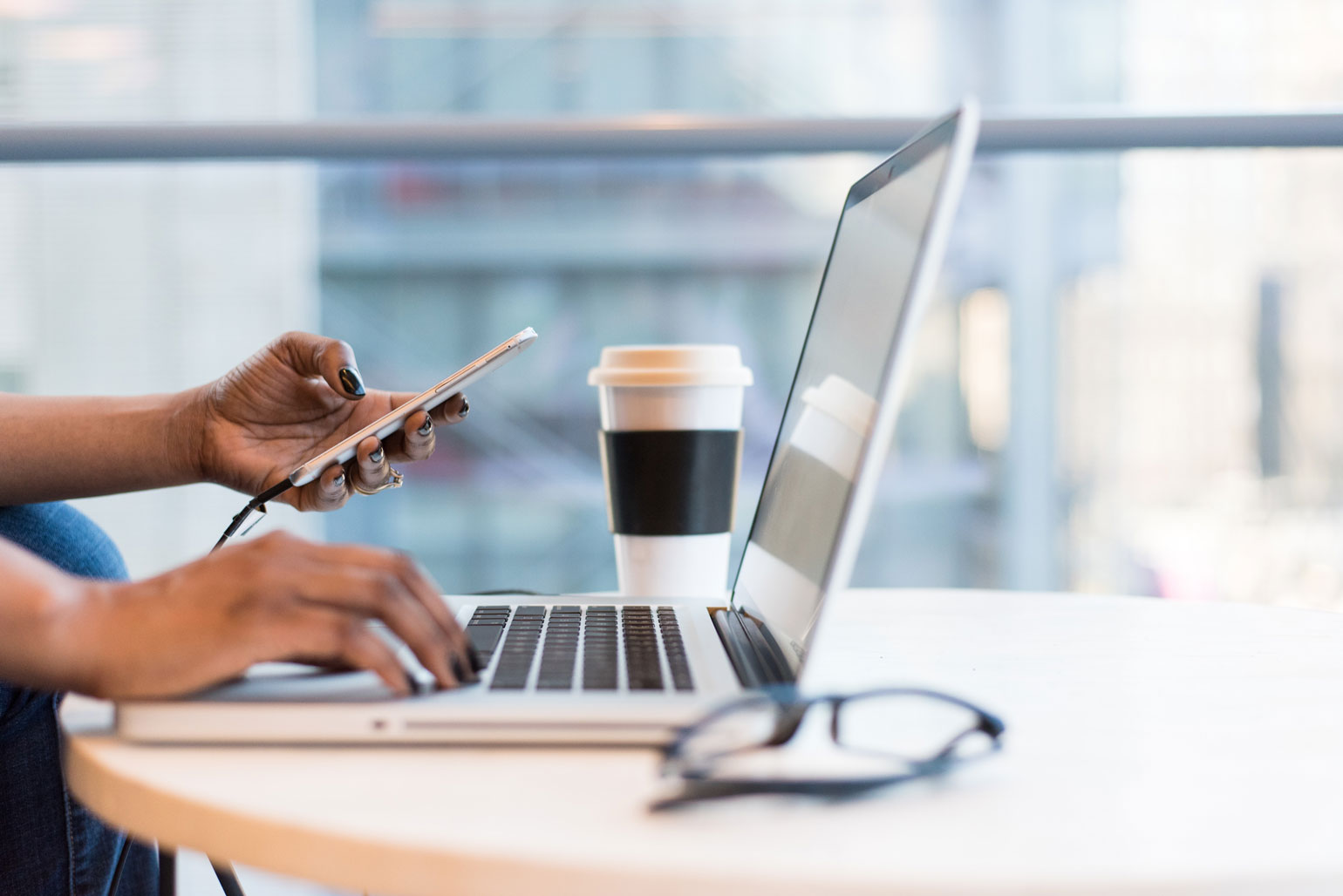 Language
---
Jersey's two official languages are English and French. While the ancient Norman language Jèrriais has been a dominant language in the Channel Islands, its usage has declined over the course of the last century. English is spoken most commonly throughout the island.
Phone Usage
---
Mobile Phone Service Providers
Jersey is home to a number of mobile phone service providers offering talk, text, data and more. Plans are paid on a monthly or pay-as-you-go basis. A wide range of models are available from top name brands including Apple, Nokia, Samsung and more, with support for the respective operating systems. There are also a number of repair shops.
Roaming
If you are visiting Jersey, it is likely that your international mobile phone service provider will charge roaming fees. If your phone is unlocked, consider purchasing a prepaid SIM card from a provider on island to avoid these fees.
Dialling
To dial out to the United Kingdom from Jersey, use the area code 01534. To dial out to Jersey from an international location, enter the international access code followed by United Kingdom country code 44, Jersey area code 1534 and the telephone number.
Internet Usage
---
Internet Service Providers
Jersey offers a number of internet service providers. A broad range of home and business internet packages of varying speeds are available to suit your needs.
In 2018, the Jersey government began implementing a full-fibre broadband internet network that will become available to more homes and businesses as time passes.
Internet Access & Wifi

Many of the island's hotels, guest houses and self-catering accommodations as well as cafes, cyber cafes, marinas and restaurants offer complimentary wifi to paying guests. Free public internet stations are available at Jersey libraries as well as the Jersey Post.