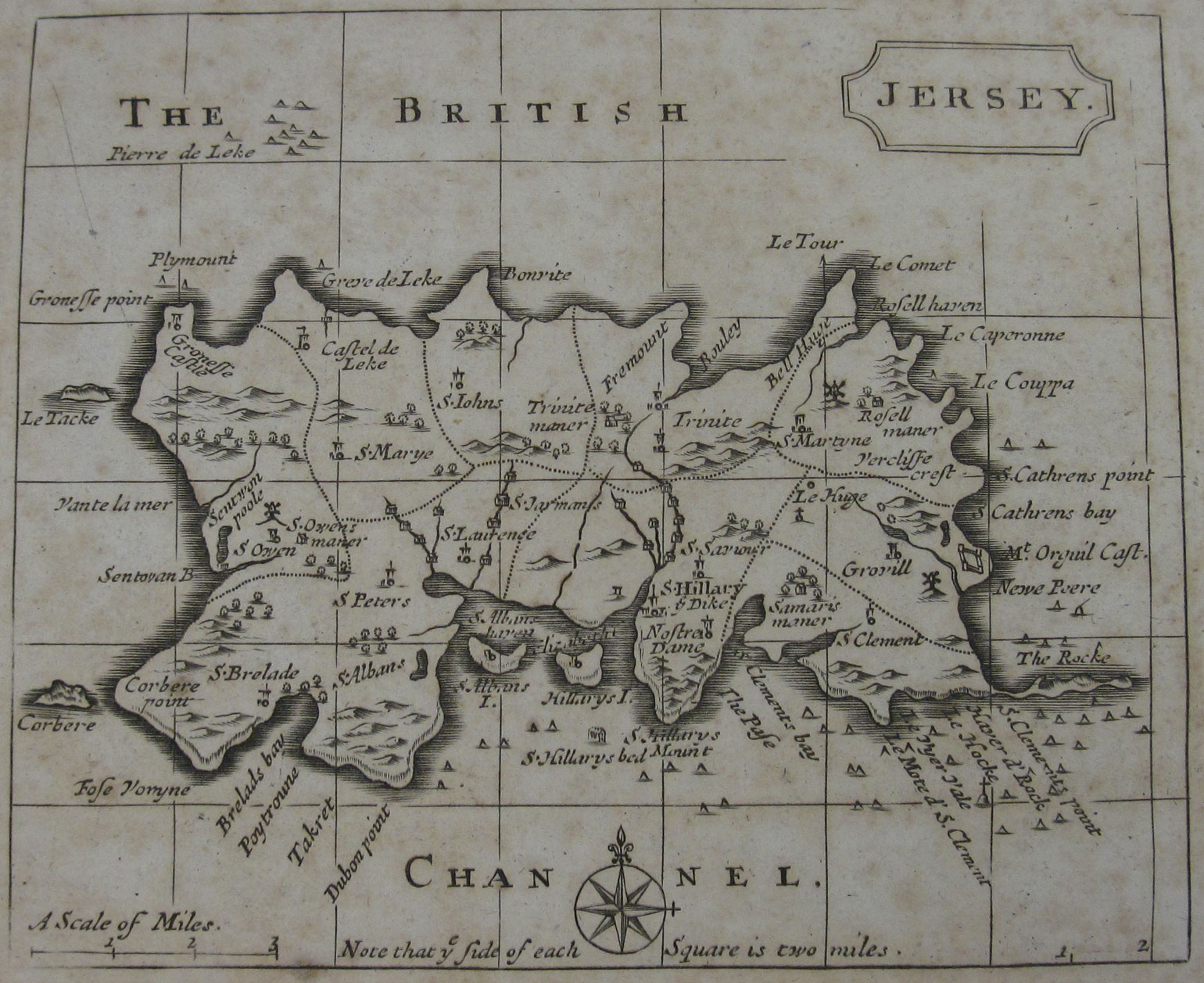 The Bailiwick of Jersey is a Crown dependency comprising the Island of Jersey as well as a number of nearby uninhabited islands and rocks. Separate from Guernsey and the Isle of Man, the Channel Islands are not a political or constitutional unit. Under the United Kingdom's constitutional monarchy, Jersey is a self-governing parliamentary democracy.
Though Jersey is not part of the United Kingdom, the UK is responsible for the Island's defence and Jersey is considered a European Territory. British cultural influence is widespread in Jersey, from the primary language to the currency, driving, school curriculum, hobbies and more.
A Brief History
Jersey offers a rich, colourful and fascinating history. After splitting from the Normandy peninsula and becoming an Island in 6000 BC, Jersey became a Viking stronghold in the year 800 and later part of the Duchy of Normandy. The Island was ruled as such until 1204, when residents pledged allegiance to the English crown's King John.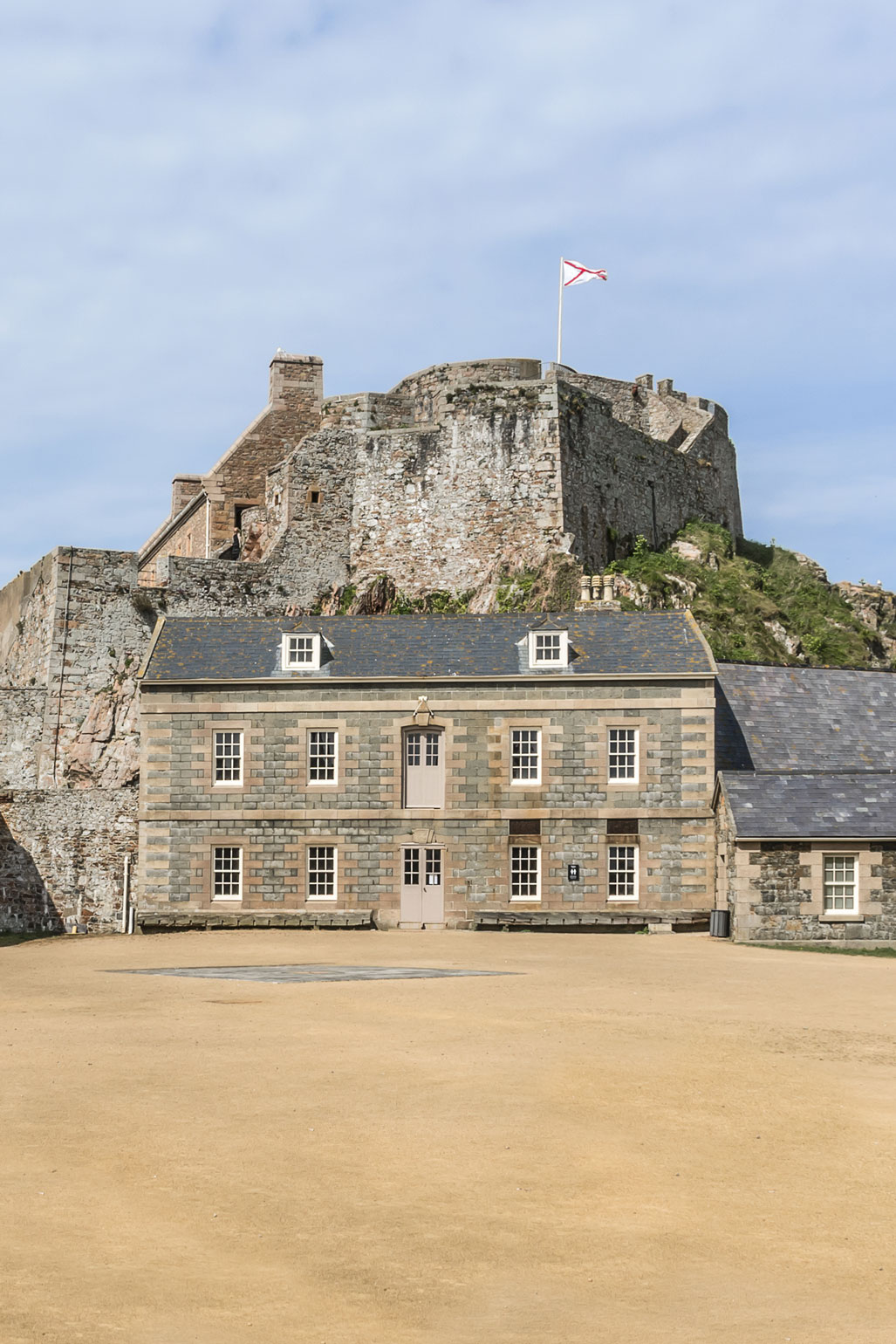 Jersey was fortified in 1337 during the Hundred Year War and, in the 1460s, was overtaken by France and ruled for 7 years. During the 16th century, Jersey saw a focus on the production of knitwear and, in 1590, Elizabeth Castle was built and named after the Queen. The English Civil War saw King Charles II take refuge in Jersey. Jersey defeated the French in the Battle of Jersey in 1781 and, from 1852 to 1855, celebrated author Victor Hugo was exiled here.
During World War I, many island residents served and Jersey was home to a German Prisoner of War camp. Despite this, Jersey remained undisturbed throughout most of this time period. During World War II, the Channel Islands were occupied by Germany; the end of this occupation on May 9th, 1945, is still celebrated today as Liberation Day. Following the war, Jersey expanded its educational facilities, medical services, public utilities and nursing homes. Changes to island law included the creation of both Juvenile Court and the Court of Appeal.
Today, Jersey is known for offering a true taste of island life, from tides to cliffs, country lanes, fields and beyond. Home to attractions that include museums, castles and War Tunnels, the local culinary scene is thriving, offering some of the world's best dairy, seafood and more. Jersey's many hotels and guest houses welcome an abundance of visitors annually.