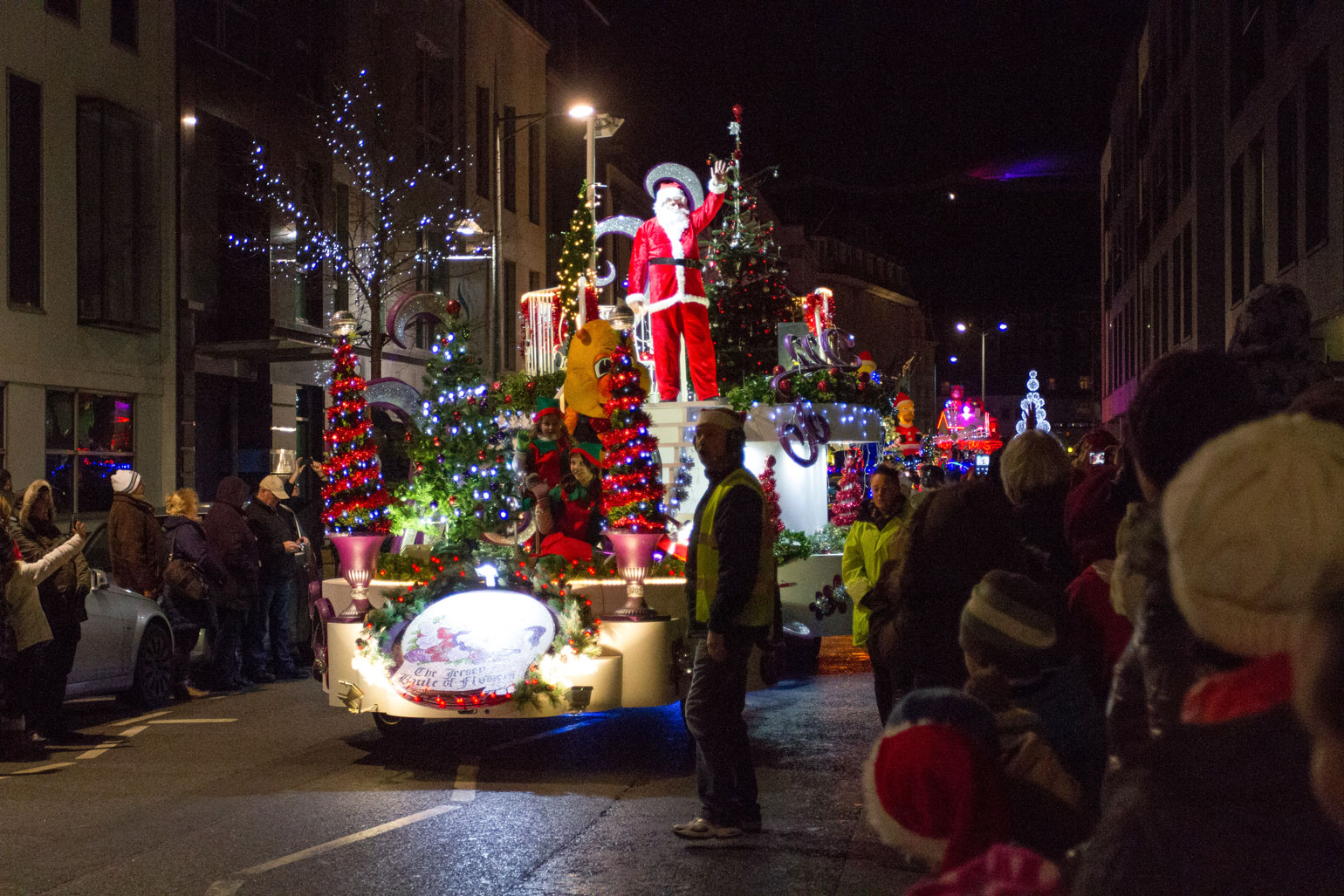 Jersey hosts many exciting events throughout the year, from flower shows to food festivals, air displays, motorsport events and much more.
Battle of Flowers
One of Jersey's most beloved events, the Battle of Flowers takes place over two days, beginning the second Thursday in August. Dating back over a century, this event began as a coronation celebration in 1902. Highly successful, it became a beloved annual tradition that continues today, named after the original celebration's horse-drawn floral floats.
Attracting approximately 20,000 spectators, local exhibitors compete to enter the most incredible themed flower float, which are displayed in both a Day Parade and a Moonlight Parade. Tickets are required for viewing. Family friendly, the Battle of Flowers also features dancing, music, fireworks and more.
Boating Events
Jersey offers exciting boating events for locals and visitors of all ages. The Jersey Boat Show is held in St. Helier Marina, Weighbridge Place and Marina Gardens. A top Island attraction, it is organized by the Ports of Jersey and showcases the marine leisure industry. With over 30,000 annual attendees, it is the largest free-entry event in the Channel Islands. Featuring a broad range of exhibitors and sponsors, a robust entertainment programme and numerous catering and refreshment concessions, it's a can't-miss event.
One of the oldest regattas in the world, the Gorey Regatta has historically provided locals and visitors with the opportunity to sail in Jersey. Held in the Royal Bay of Grouville, it is open to yachts of varying classes, including racing yachts, windsurfers, family cruisers, multi-hulls, day boats and dinghies, and also offers exciting competitive and social events. Visiting competitors are welcome and online registration is available.
Running for over 20 years, the Jersey Regatta takes place in early September and is organised by the Royal Channel Islands Yacht Club, the St Helier Yacht Club and the St Catherine's Sailing Club. Exciting races for day-boats, sport catamarans, windsurfers, cruiser sport boats and racer sport boats are held over several days as well as a family friendly social programme on shore. The regatta is open to visiting boats.
Jersey Seafood takes a starring role in many food festivals throughout the island.

Food Festivals
Jersey is known for its fresh local produce, dairy and seafood, which are showcased in a number of food festivals throughout the year. One of the most popular annual food festivals, Tennerfest runs from early October to mid-November. Select local restaurants offer special fixed-price lunch and dinner menus ranging in price from £10 to £12.50, £15, £17.50, £20 and higher.
Additional food events include the Channel Islands Festival of Food and Drink, Gorey Fete de la Mer, Fete D'Ete, Winter Warmers and the Jersey Beer & Cider Festival.
Music Festivals
The Liberation International Music Festival offers performances by incredible internationally acclaimed artists that highlight a theme of joy and celebration in the world's great nations, including Jersey. Artists perform in stunning historic venues including Fort Regent, Hamptonne Country Life Museum, the Jersey Academy of Music, the Jersey Opera House, Rozel Bay, La Mare Wine Estate and many more. The festival programme also includes a musical walk, a Broadway celebration and a Jazz Festival.
Geared towards Jersey's young adults, Weekender offers hundreds of artists performing on five stages over two days at the end of August. An all ages event, it is held at the Royal Jersey Showground and features today's top electronic, Euro-Caribbean and singer-songwriter acts, and much more. Saturday, Sunday, VIP, children's and weekend pass tickets are available.
Additional music festivals and events include Rock in the Park, Jazz in the Park, the Jazz Festival and Reasons Festival.
Motorsports Events
Motorsports is a popular hobby in Jersey. The Jersey International Motoring Festival is the Channel Islands' largest annual motoring event. Held at various locations within St. Helier at the beginning of June, the programme includes hill-climb, sprints and more for classic and vintage cars, and motorcycles, as well as many different trade stands and motoring club exhibits.
Additional motoring events in Jersey include the Bouley Bay hillclimbs, which take place on Easter Monday and on the August bank holiday, as well as The Jersey Rally. The Jersey Old Motor Club displays vintage cars of all shapes and sizes at the annual Boxing Day Cavalcade.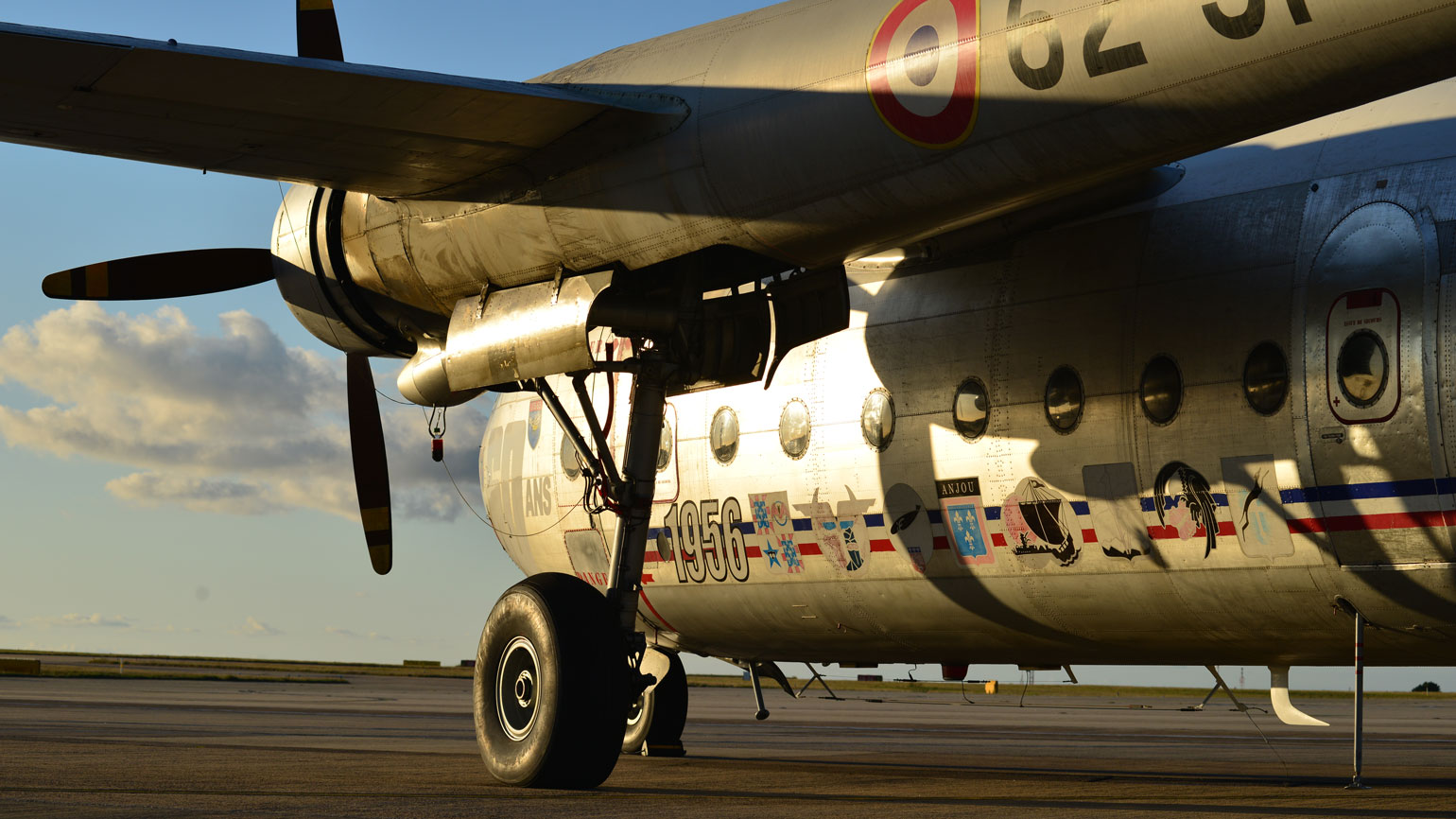 Air Display
Jersey's annual International Air Display is the largest free one of its kind throughout Europe. It is held over St. Aubin's Bay, the free display is 4 hours in length and features aircraft of all kinds, from classic models to vintage war planes, jets and more. Additionally, local cuisine favourites are available at the lower park's food fair and guests can interact with aircraft for a fee.
Flower Shows
If you love flowers, Jersey is a great place to visit. Annual floral events include the Spring Flower Show, the Foire de Jersey, the Jersey Rose and Flower Festival, the Summer Flower Show and the Autumn Fruit, Flower and Vegetable Show.
Sporting Events
For walkers and runners, Jersey offers the South Coast Charity Challenge, the Around the Island Walk, the Round Island Challenge, the Great North Coast Challenge, the Jersey Marathon, Round the Rock, the Titanium Man Triathlon and more. For cyclists, events are hosted by a number of local cycling clubs including the Caesarean Cycling Club, the Jersey Rouleurs and the Velo Sport Jersey Cycling Club.
Arts and Crafts
Known for its love of arts and crafts, Jersey's Art in the Frame Foundation hosts annual Textile and Artisan Showcases, as well as small local markets at St. Aubin and Royal Square. The Channel Islands Harbor Fine Arts Festival displays a wide range of oil paintings, sculpture, watercolors, photography, wood-crafts, blown glass and more. During Christmas, the Holiday Art Market is popular.