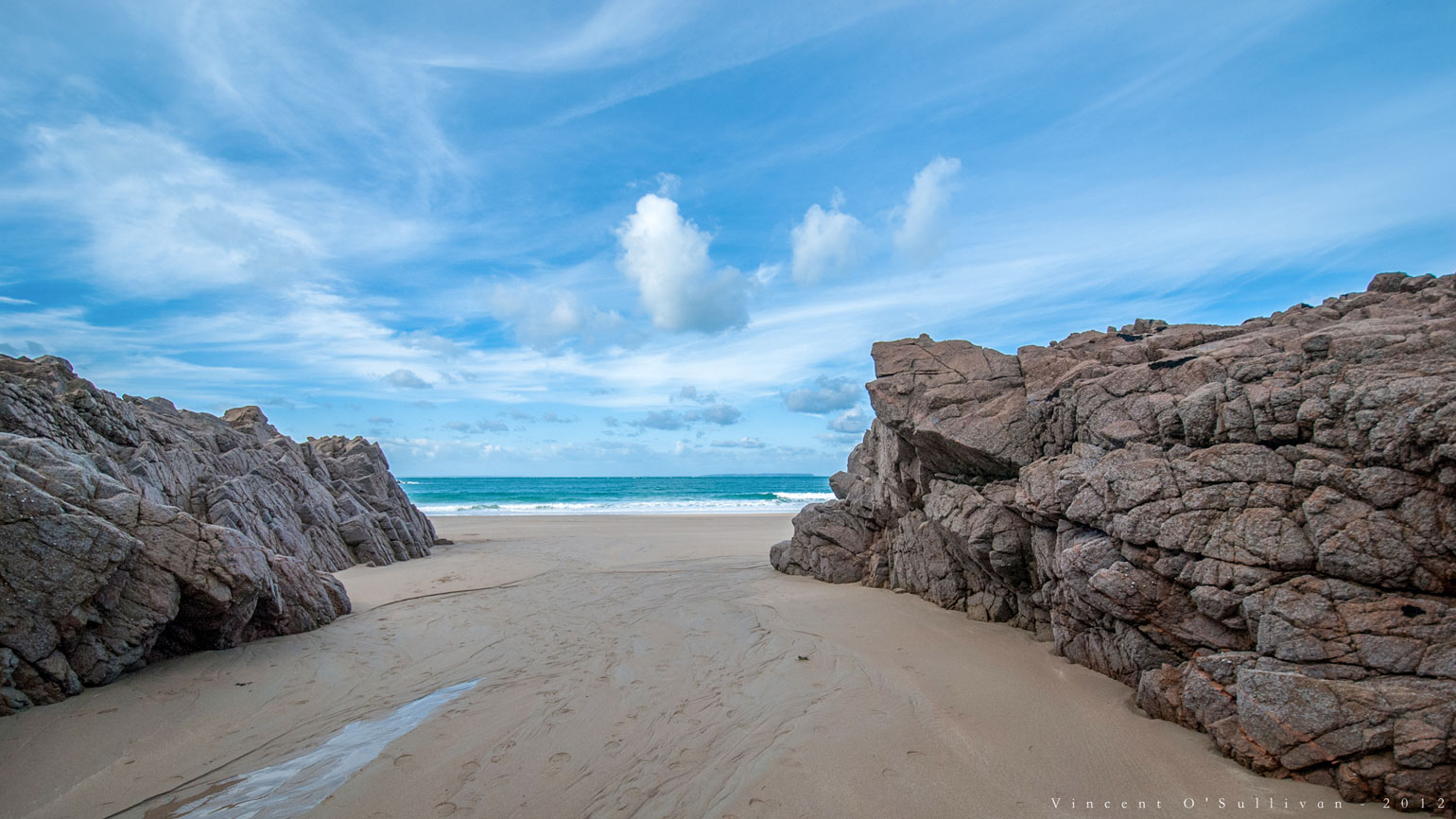 Plemont Beach
Known for its eroded caves and cliffs surrounding the bay, Plemont Beach is located on the North-West coast of Jersey. Ideal spot to relax for the day, but we recommend you check out the tides before you go as when the tide is in/up there's little room to sit! Great for sunbathing, swimming, surfing during high winds, and exploring caves and rock pools. Be sure to check out The Plemont Beach Cafe when you visit.
~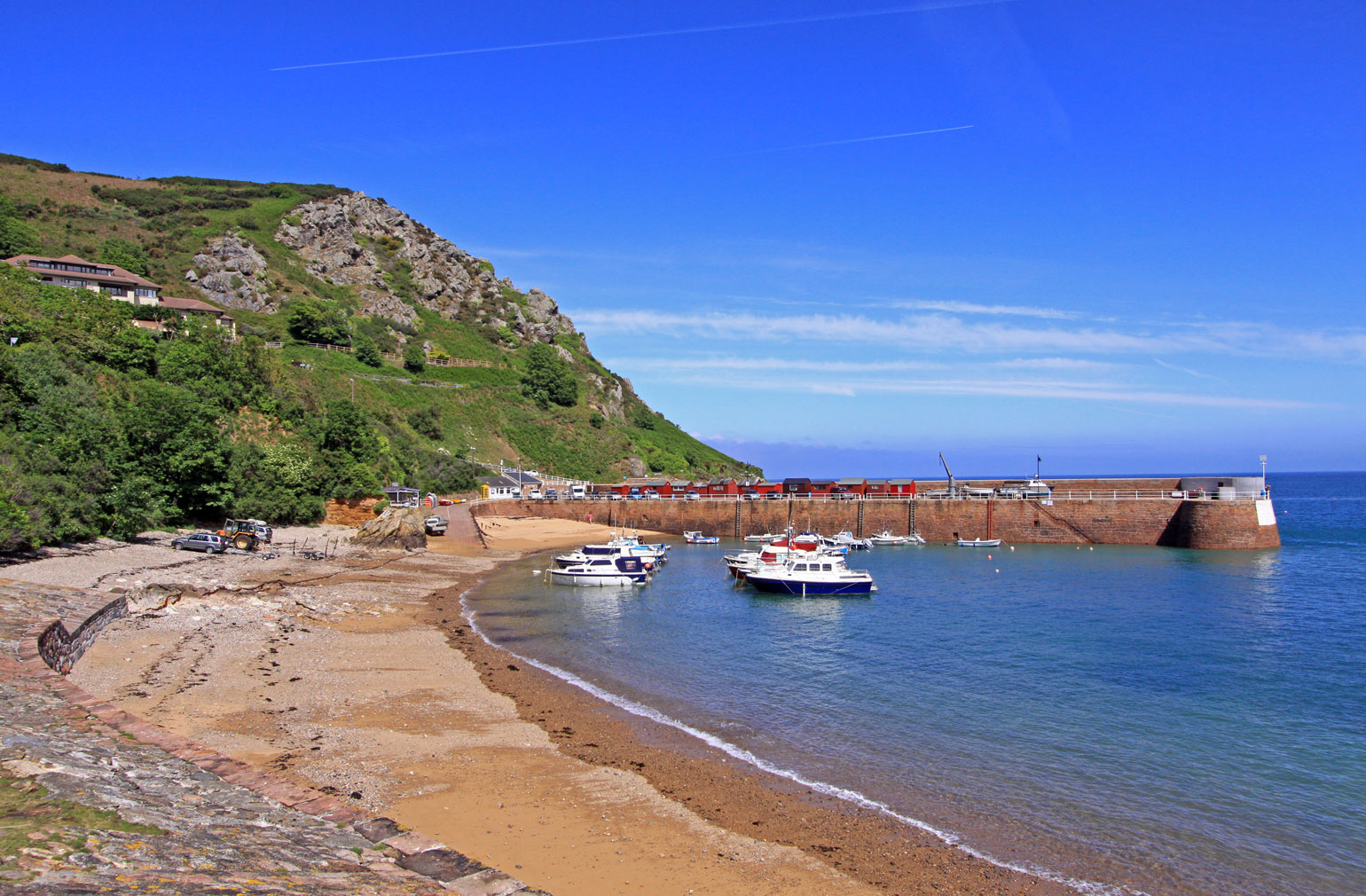 Bonne Nuit Beach
Essentially a quiet fishing harbour, when the tide is low at Bonne Nuit Beach you can enjoy a small beach flooded with moored boats. It is sheltered from all but Northerly winds with plenty of cliff paths and historic properties to explore and view. Why not visit Bonne Nuit Beach Cafe on your next trip to the bay?
~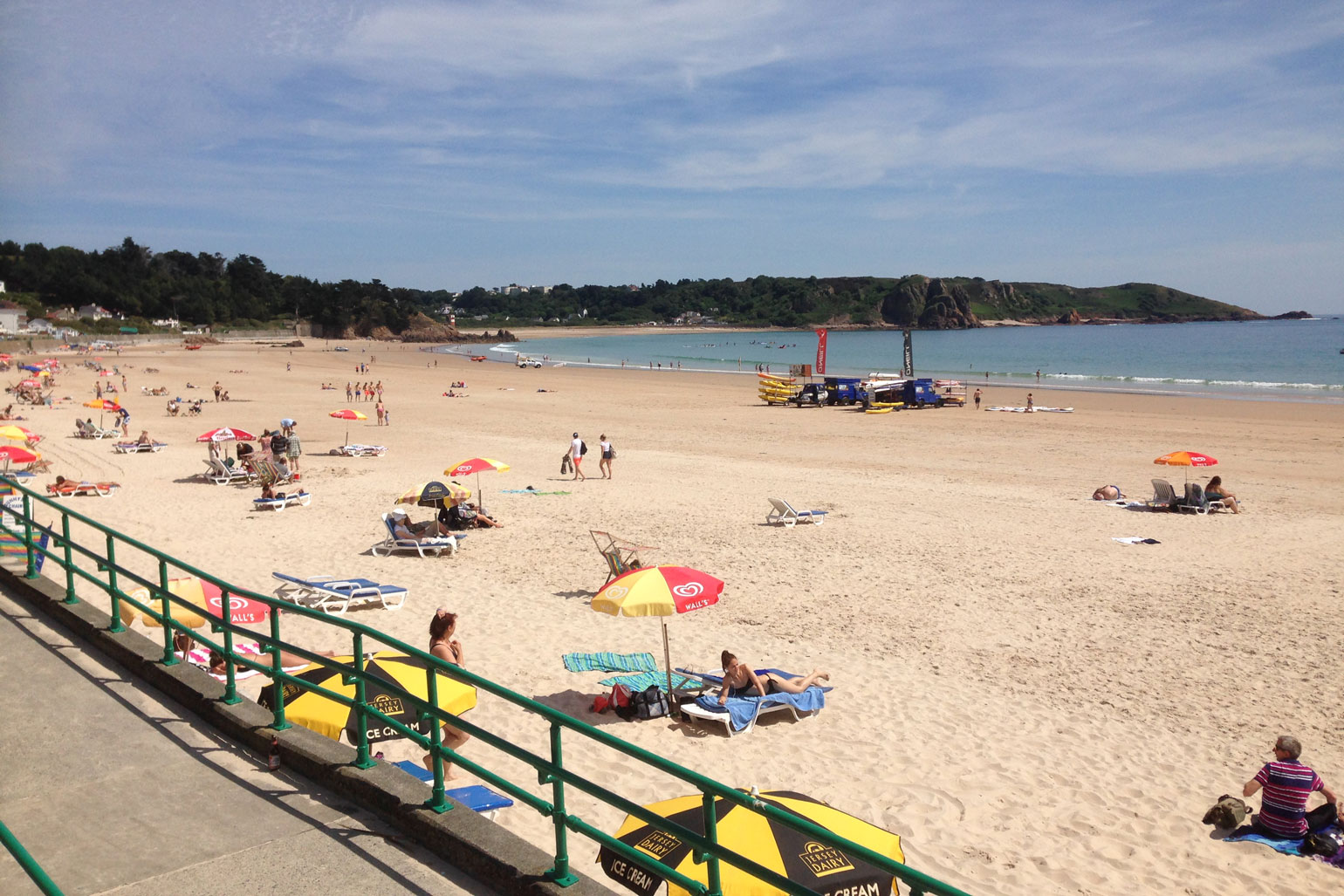 St. Brelade's Bay Beach
Jersey's busiest and voted top 3 in the UK by TripAdvisor users in 2019, St. Brelade's Bay Beach is a family-friendly spot for water activities, sunbathing, beach walks and more. Featuring a tiny jetty with a great walk along the bay and church at the western end. The bay is sheltered but allows a nice breeze with plenty of opportunity to indulge in Watersports with the likes of Jono's Watersports and Absolute Adventures. Hotels, spa's, restaurants and cafe's dot the seafront allowing for a full day of adventure or relaxation.
~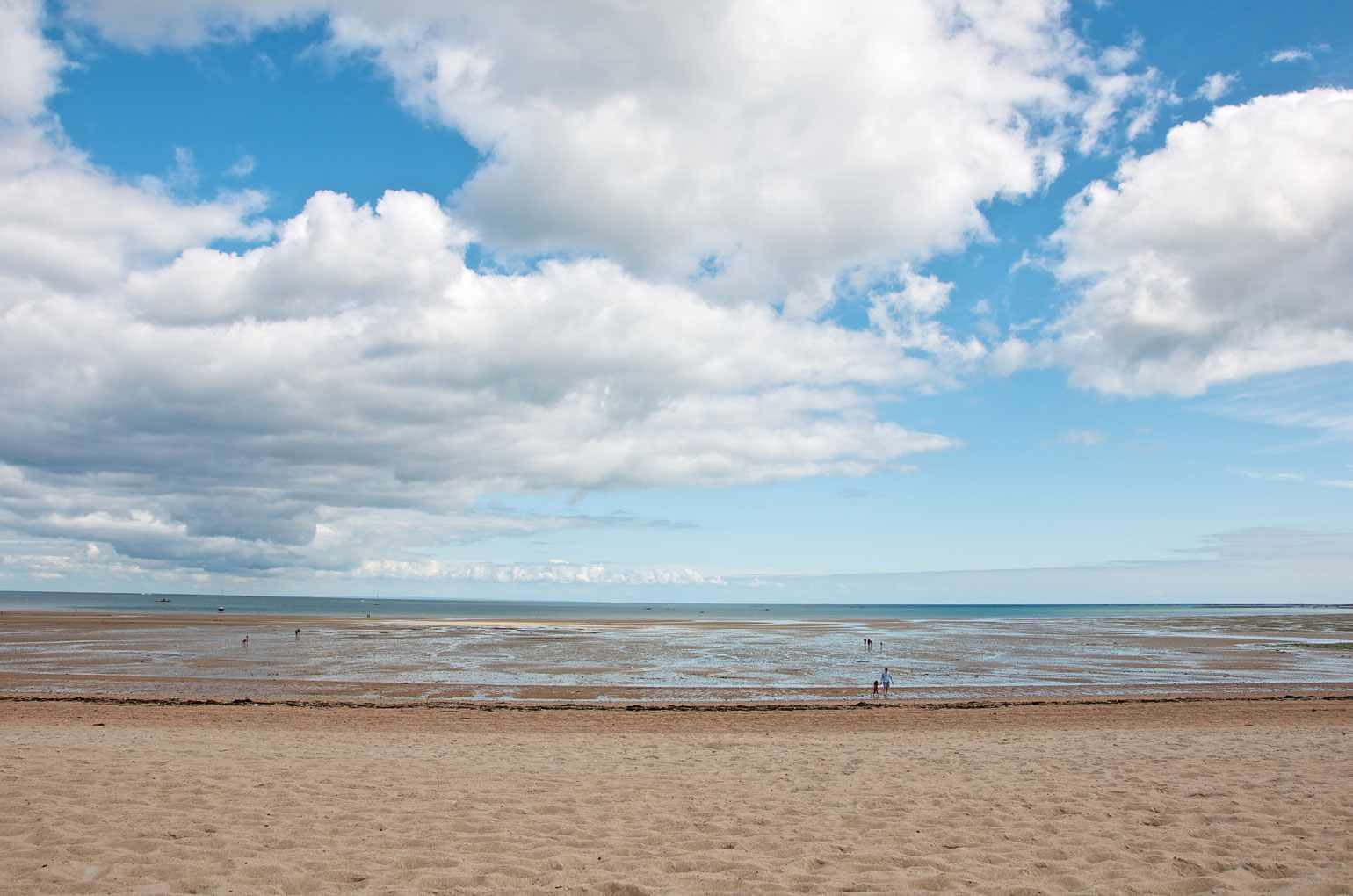 Long Beach
Situated in an area often referred to as Gorey. Long Beach stretches from the Royal Bay to La Roque Point with the famous Mont Orgueil Castle at it's furthest end. The beach and bay boast everything; from golden sand which acts as a winter home to large numbers of migrating waders; to watersports and activities like water skiing, wakeboarding, fun canoes, banana rides and speedboat trips; to fantastic dining opportunities, shops and cafes in Gorey harbour.
~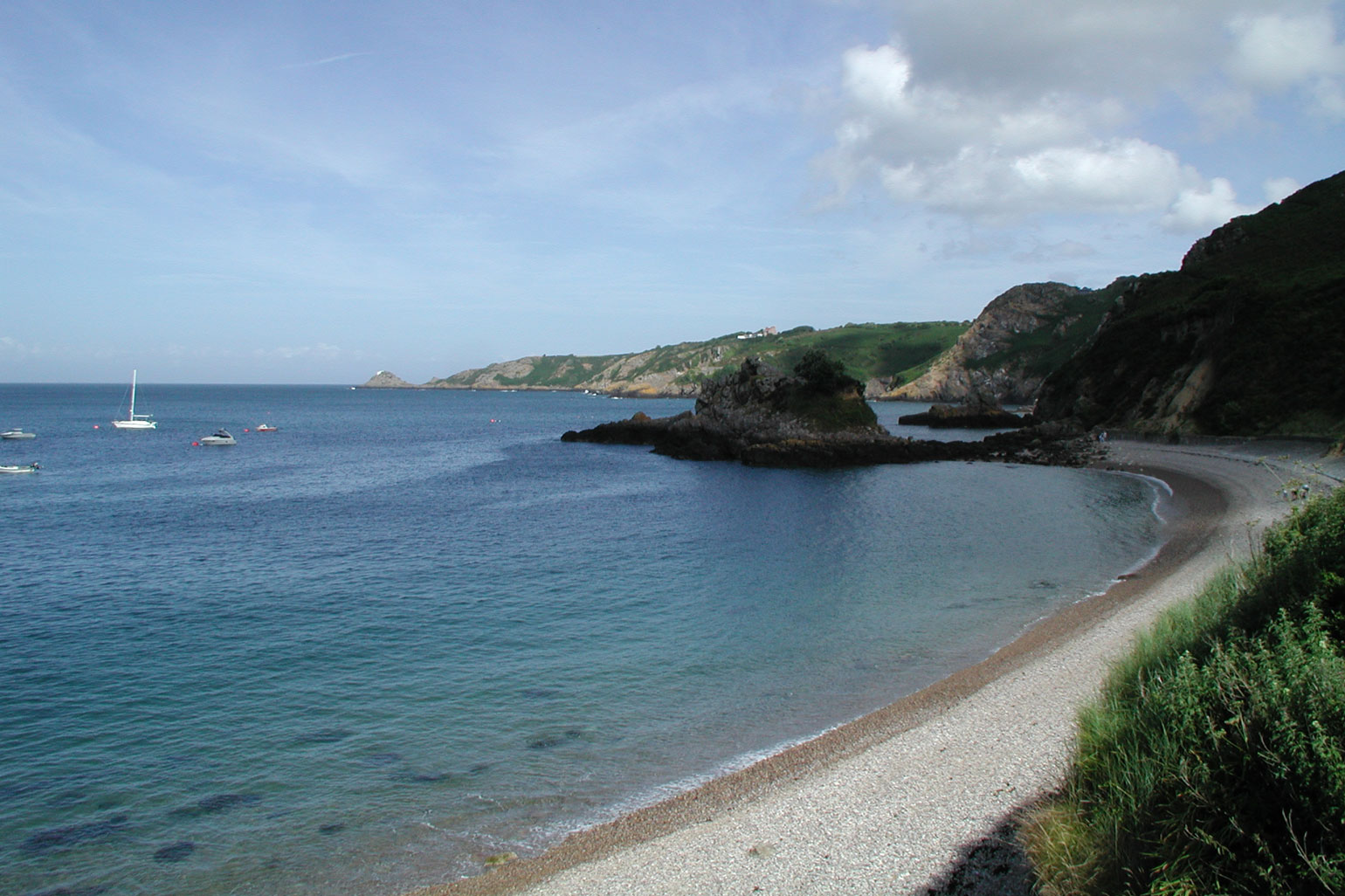 Bouley Bay Beach
Stretching 2 miles long, Bouley Bay Beach features pebbles and is set against cliffs to the North and the West. There are many rock pools to explore, with an occasional occurrence of puffins. Bouley Bay is perhaps best-loved as a scuba diving destination with the excellent Dive Centre on hand.
~

Rozel Bay Beach
Located in a small fishing port on the northeast part of the island also known for its great food spots including The Rozel Pub & Dining. Rozel Bay Beach is revealed when the tide drops revealing a white beach.
~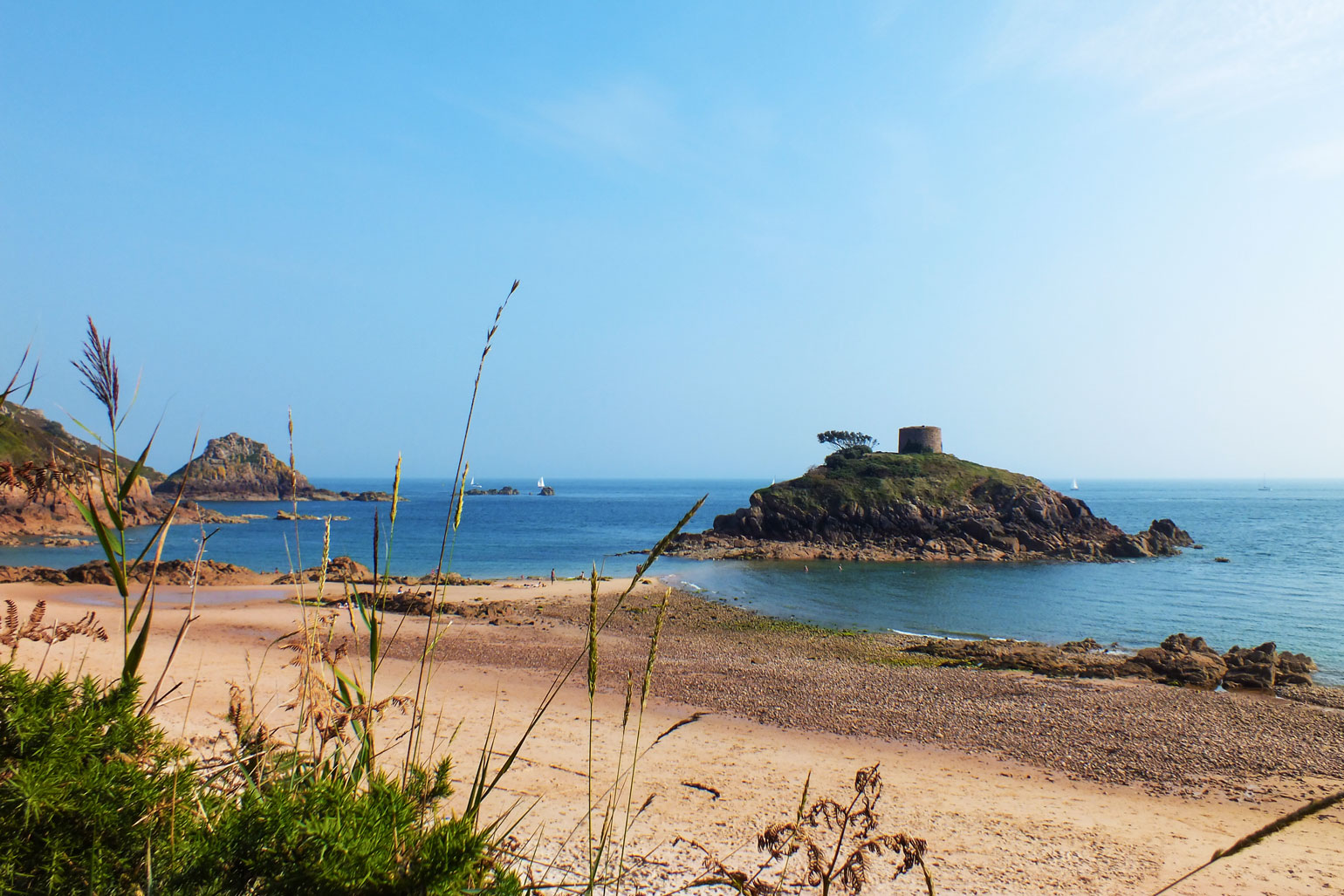 Portelet Beach
We've saved one of the best for last with the beautiful Portelet Beach, sheltered between high cliffs and south-facing, making it a suntrap. It has a steep climb down (and back up later!) but is worth it for the fine, golden sand and small island just offshore. Be sure to drop in at Portlet Bay Cafe at the far end of the beach before you return.